We offer a range of services to help you achieve the results you're after. Not sure what you need, or what it costs? We can explain what services are right for you and tell you more about what we have to offer. Get in touch below.
Micro Machining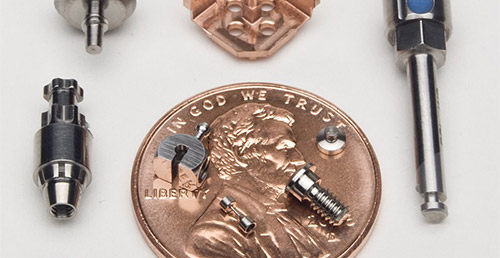 Aaero Swiss specializes in small parts machining and micro machining services. We work with a variety of metals and plastics and can hold extremely close tolerances.
CNC Screw Machining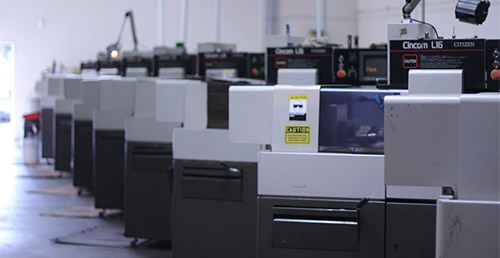 We work with our line of Swiss CNC Screw Machines. We currently have 8 Citizen L16 & L20 machines at our new facility in Anaheim, CA.
Screw Machine Products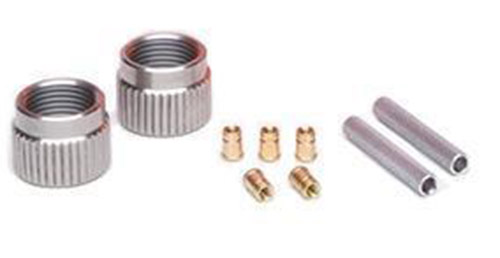 Our background is in screw machine products and turned parts but we love a good challenge. Send us your RFQ today for a competitive price quote on your next job.
CNC Swiss Screw Machining – Drilling
2nd Op Department – Milling
CNC Screw Machining & Milling