We work with close tolerances and have the quality to back it up. If you are seeking a new qualified supplier to offer quality products delivered on time, then look no further than Aaero Swiss.
INDUSTRIES SERVED
Medical
Dental
Aerospace
Defense
Automotive
Computer
Electronics
MATERIALS WE WORK WITH
Stainless
Brass
Copper
Aluminum
Titanium
Tool Steel / Carbon Steel
Plastics
PARTS WE MACHINE
Pins
Bushings
Shafts
Inserts
Standoffs
Implant Screws
Washers
Screws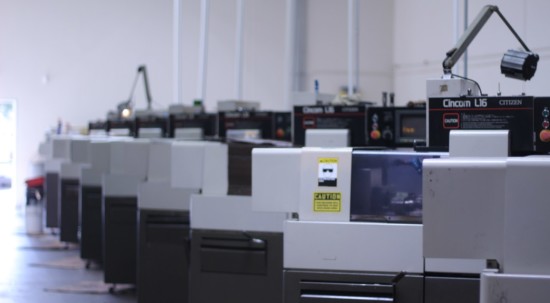 Diverse Machining Services in the Los Angeles, California Area
Aaero Swiss supplies precision CNC machining services with a quick turn-around for high or low volume orders in the Los Angeles, California area.
At Aaero Swiss, our dedicated and skilled employees are backed by their many years of combined CNC machining experience. We are well-known for our innovation in medical components machining. Our experience and knowledge in the medical machining industry makes us ready for the manufacturing and machining of medical screws, dental implants and precision components for other medical products.
Guaranteed Quality Products Produced With Excellence
At Aaero Swiss California, we guarantee the results you expect in various machining processes such as micromachining, titanium machining, Swiss machining, screw machining and other custom machining. You can be sure you'll receive quality products you can trust.
Our excellence in machining is utilized through CNC milling, CNC turning, micromachining, and Swiss machining needs. Our Orange County, California Machine Shop is a state of the art facility where we work on multiple projects at a time. Our various machining capabilities ensure we are able to be a one-stop-shop for our customers. We look forward to working with you on any machining project, whether you're in the Los Angeles, CA area or across the country.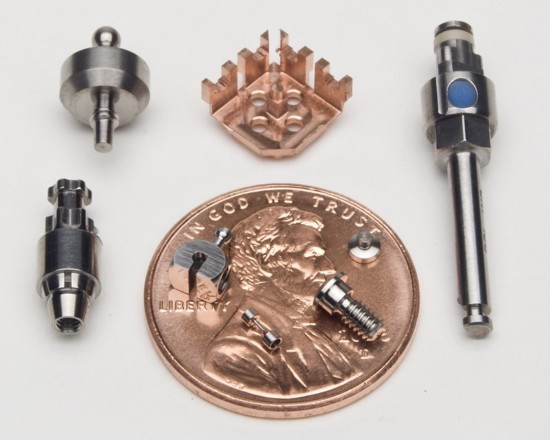 Latest Aaero Swiss News
Aaero Swiss offers quick lead time and high precision products out of our company location here in Anaheim, California. Located… Read More
Published : May 16, 2023
AAEROSWISS ON SOCIAL MEDA
INSTAGRAM
This error message is only visible to WordPress admins
There has been a problem with your Instagram Feed.